2021
Marvin vom Stein &
Micha Hilverkus
Marvin vom Stein succeeded Remo Pleuser and is the new managing director. The new management breaks new ground with its latest investments: As an OEM partner, the focus is on customer-specific requests, which are realized using modern machines.
today
Remo Pleuser and Micha Hilverkus
Since 1997 Remo Pleuser acts as technical managing director with a strong focus on customers and products. Together with Micha Hilverkus, since 2004 as commercial managing director, he still manages Provita medical GmbH & Co KG today.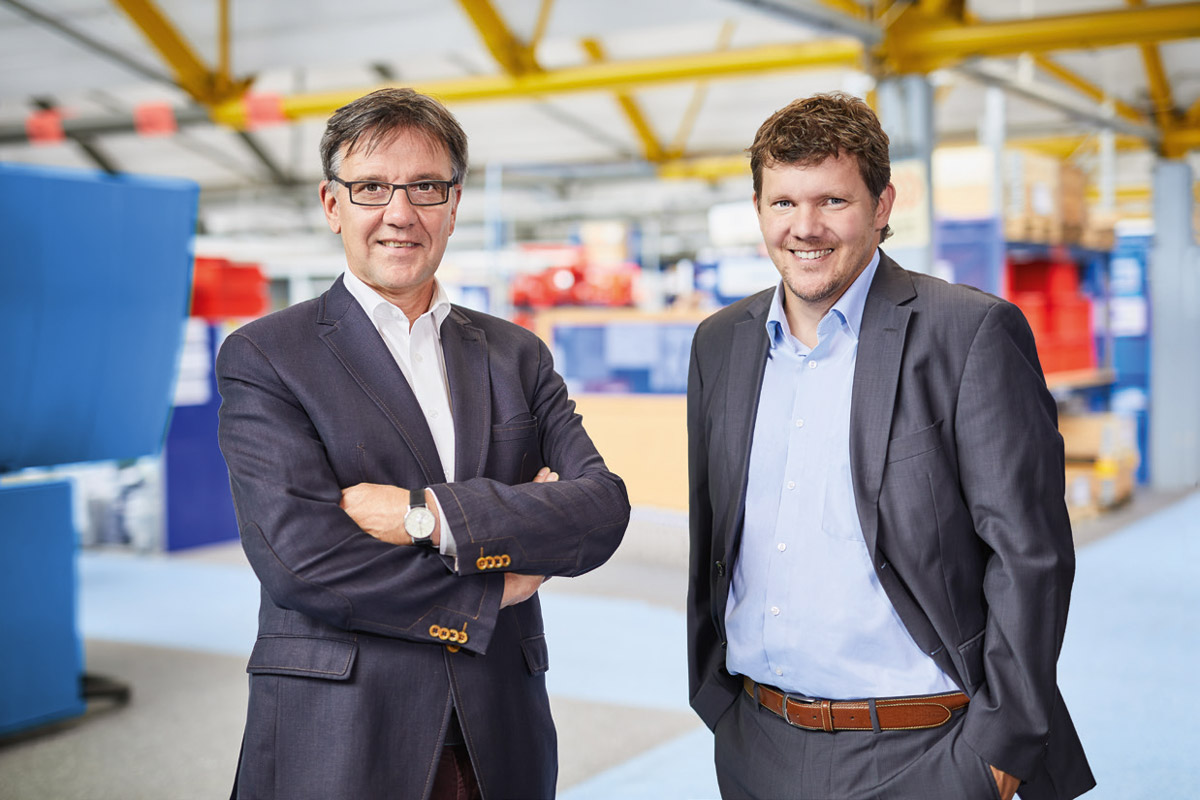 2005
Focus on medical technology
The production of spring rods for private use will be discontinued at the end of 2005 and the company will concentrate on the medical technology sector. Customers from European and international countries are also acquired in addition to national sales opportunities.
1983
Karl Hermann Hilverkus
After eventful and economically difficult years, Karl Hermann Hilverkus took over the management of the company in April 1983. The merger of two production sites takes place in 1987, on the site "Auf der Huhfuhr, Dabringhausen".
This allows operating processes to be better structured and resources to be used more effectively.
1979
provita haustechnische Produkte GmbH
The company "provita haustechnische Produkte GmbH", founded in 1979 by Norbert Klever & Joachim Helmer starts distributing IV stands directly to hospitals. It quickly becomes clear that the medical specialized distribution as a multiplier brings a higher range and can ideally use existing contacts in the hospital sector.
Our founder Herbert Klever started in 1967 with the production of spring rods as holders for shower curtains. In 1970 he moved from his own garage to Wermelskirchen, Kreckersweg. Joachim Helmer and Herbert Klever produce not only continuously adjustable spring rods but also infusion stands. Initially, the main focus were products for private use and not so much on medical technology.